Blue Ridge's LifeLine team is a critical part of our customers' victories. We provide hands-on support and ask the tough questions every step of the way. Through training, testing and implementation, LifeLine is instrumental in our customers – going live on time and on track for results.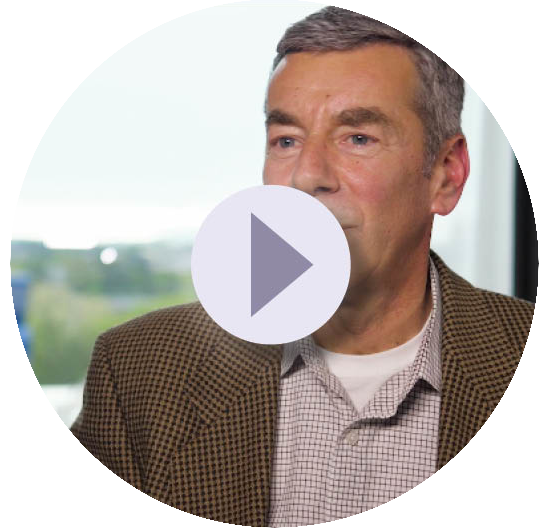 "Blue Ridge takes the time to understand our piece in the industry as a wholesaler and our pressures to satisfy customers and suppliers. They opened our eyes to forecast analysis we never had before, making our team more effective. I absolutely would recommend Blue Ridge; they are vital to our success."
Html code here! Replace this with any non empty text and that's it.